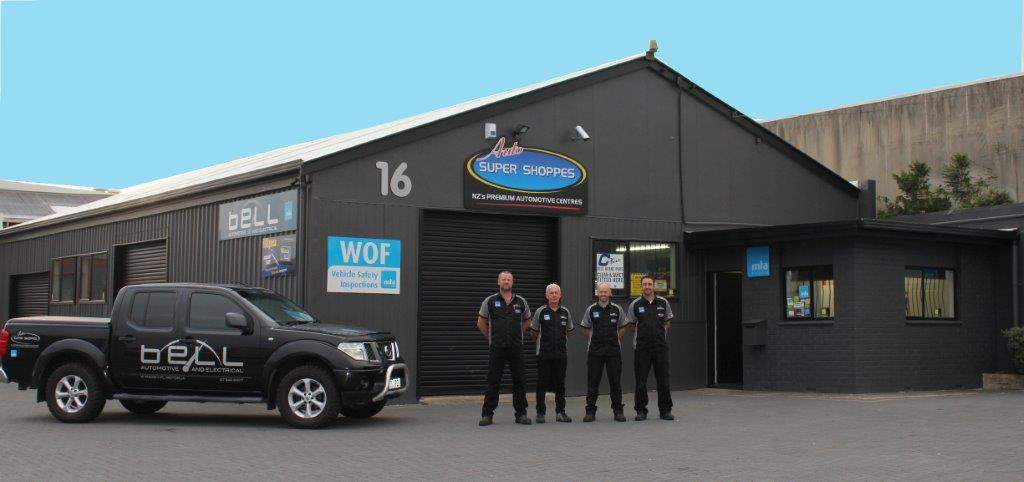 SERVICES
WOF Checks
Servicing
Mechanical Repairs
Auto Electrical Repairs
MTA ASSURED

Bell Automotive and Electrical is an MTA Assured business.
CONTACT US
16 Maisey Place, Rotorua
Mon - Fri: 8am - 5pm
Phone: 0800 762 355
Fax: (07) 346 8087
Click here to email us
Auto Super Shoppe
Bell Automotive & Electrical
ABOUT US
We are now your local Auto Super Shoppe group, part of a network of over 70 top workshops throughout New Zealand, giving you access to a greater source of knowledge and even better prices.
At Bell Automotive all our technicians are trade certified tradesman, with many years experience in a wide range of motor vehicles including cars, 4WD and light commercial trucks. Being an MTA approved workshop means your guarantee of quality workmanship and in the unlikely event of a problem you have the backup of an MTA warranty.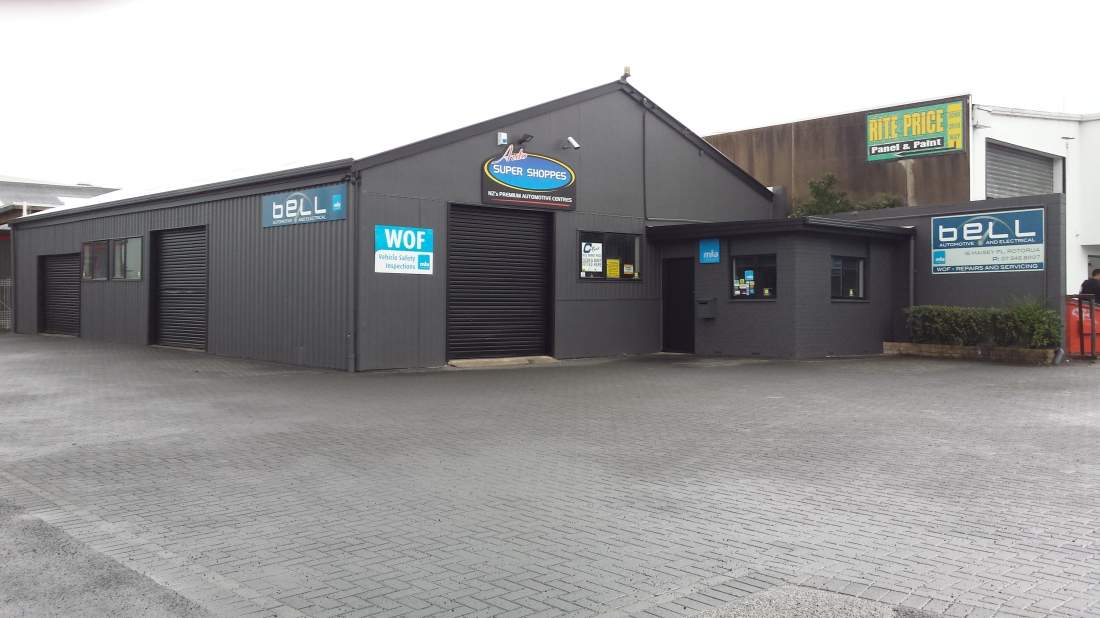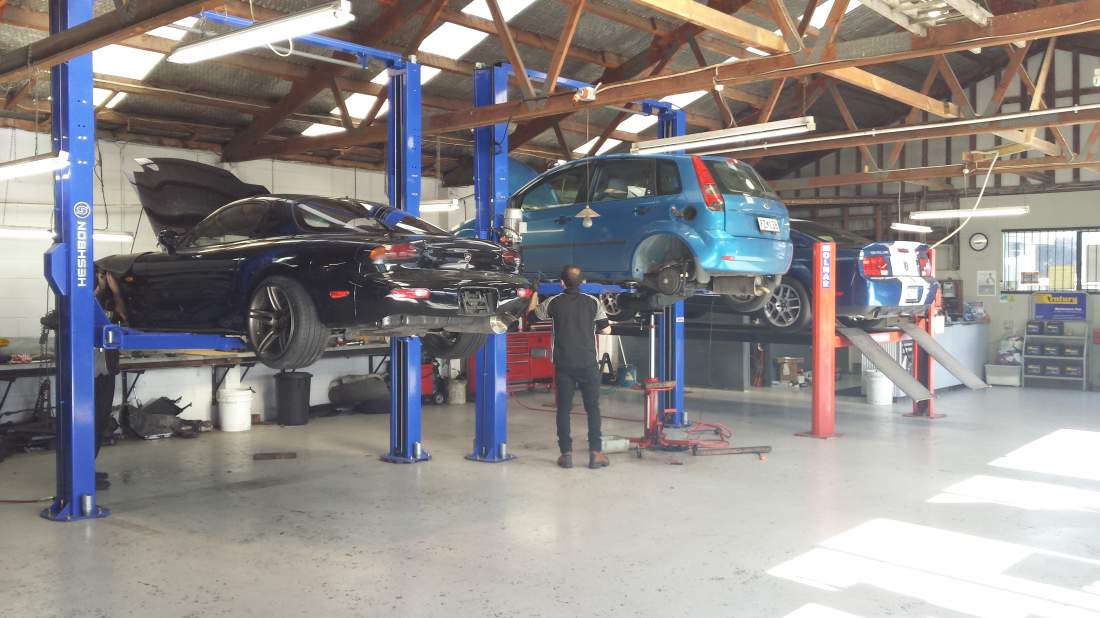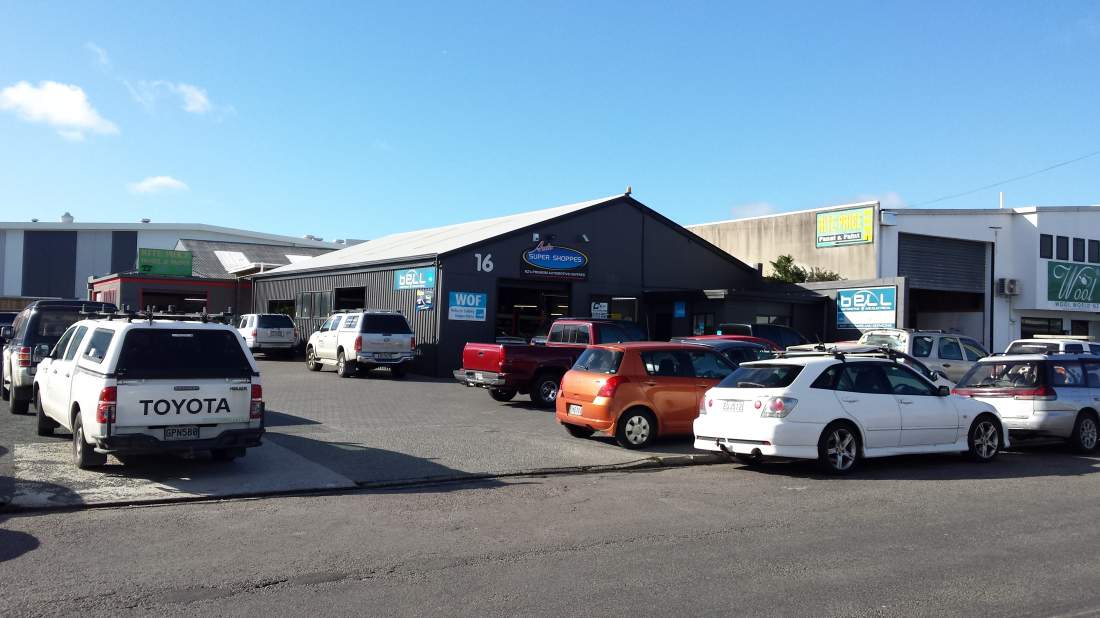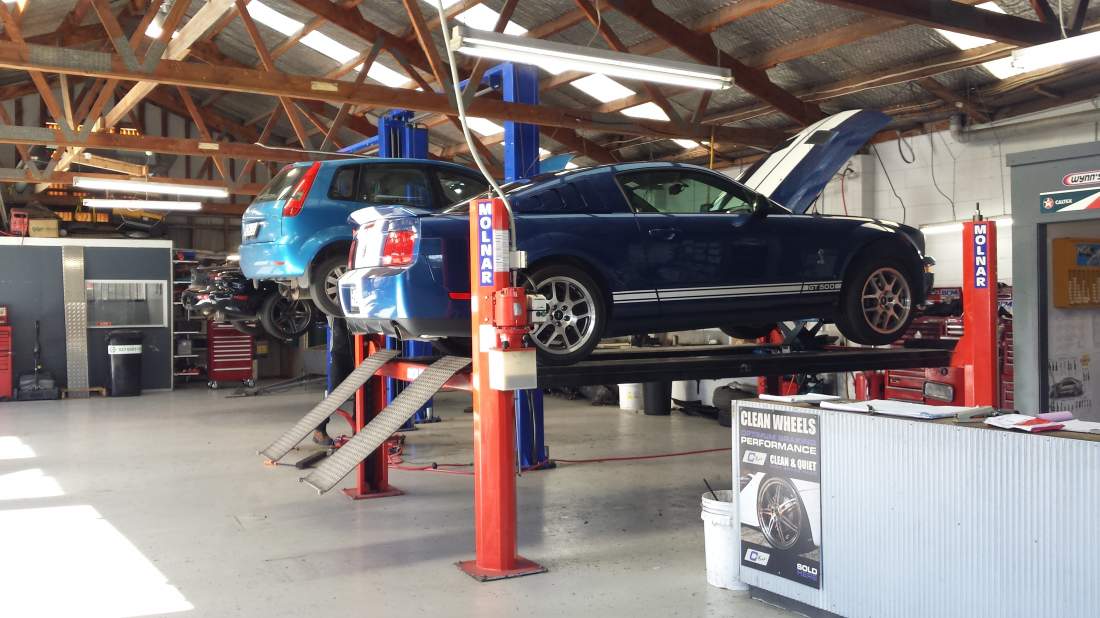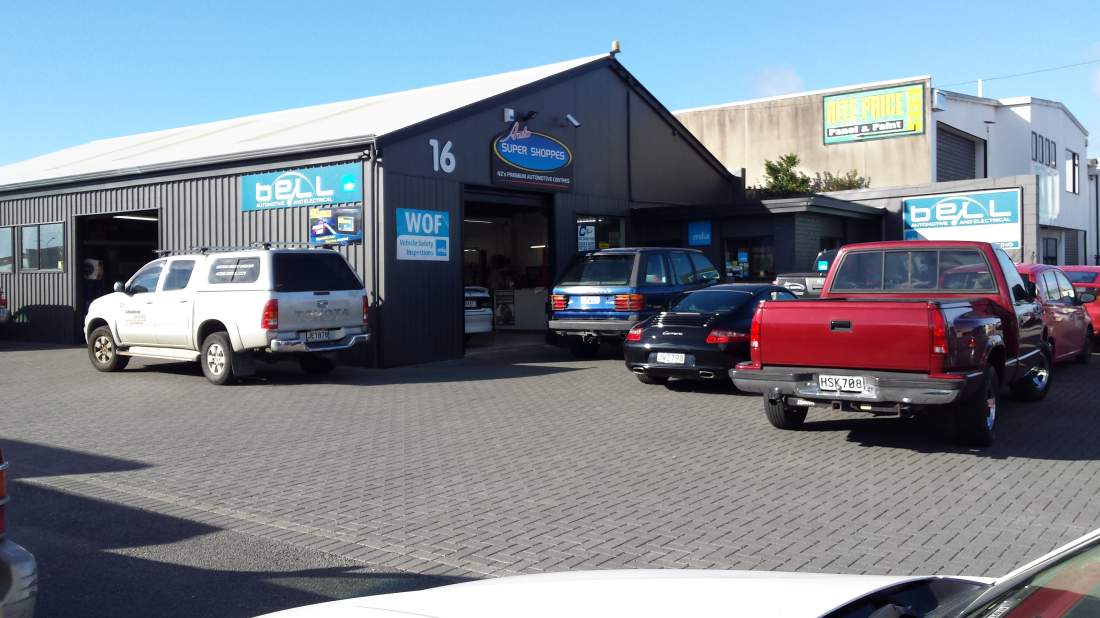 We offer a comprehensive range of services backed up by up to the minute diagnostic test equipment and facilities. With access to information from Autodata and Autotech there is not much technical data we cannot source. Resetting service and inspection lights, diagnosing ABS and SRS warning lights along with accessing fault codes are all part of what we do.
If you are a fleet operator we are an authorized Fleetsmart, Fleetcard and lease vehicle repairer. We offer discounts to Gold Card and Senior Card holders and accept most credit cards along with Q Card, Farmers Card, Farmlands Card and Cardlink customers.
Our range of services are many but include cam belt replacement, clutch and gearbox repairs, transmission and engine diagnostics and repairs, brake pads and on site disc machining, exhaust repairs, routine servicing and WOF inspections. Looking to purchase a new car, we offer a pre purchase inspection service. If you have a mechanical warranty we will service your vehicle to the requirements of that policy.
Only quality parts and products are used, including Caltex oils, Wix filters, Wurth and Wynns additives and Topstart batteries. Where Original parts are called for we will not hesitate in using these to ensure that your new car warranty is not compromised.
Don't want to waste your day sitting around while your WOF or service is being done? Then take advantage of our drop off service so that you can leave your car here while you are at work and pick it up at the end of the day, all repairs done and a new WOF. A courtesy car is also available by arrangement.
SEND US A MESSAGE
Fill out the form below to send us an enquiry
by email.
PRICING
WOF $70.00
WOF Gold Card Holders $60.00
Trailer WOF (un-braked) $45.00
Trailer WOF (braked) $60.00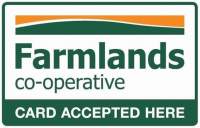 Companies we work with